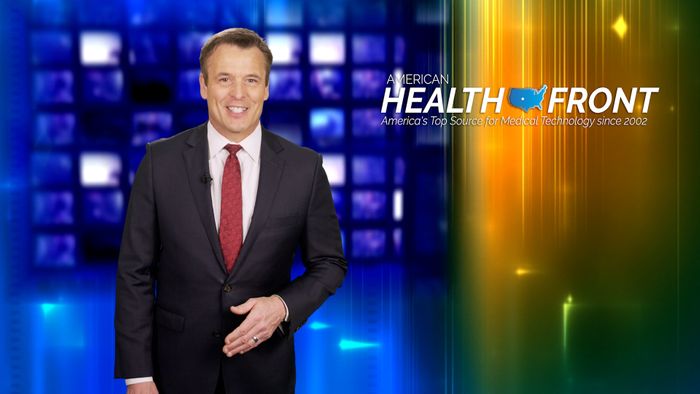 ABOUT US
AMERICAN HEALTH FRONT is a medical news program produced by Medical Media Group based in Broomfield, Colorado. Our medical news program is dedicated to providing viewers with information about the most current healthcare technologies available. We custom produce editions for all major television markets and each half hour program consists of news reports that educate the public on the newest techniques being utilized in medical facilities, and the healthcare specialists using them. AMERICAN HEALTH FRONT is the longest running medical news program on network television regarding American health and has been educating households across the country since 2002. AMERICAN HEALTH FRONT is BBB Acredited with an A+ rating for over 20 years.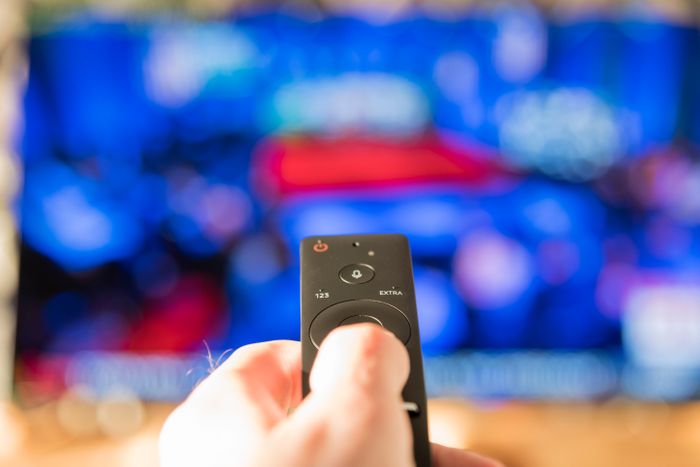 View Program
Our subject matter comes from doctors, universities, and hospitals located in the community where the program is broadcast. Each broadcast will include medical news reports about the ever-changing world of healthcare and medicine, including news reports on a myriad of practices and innovations. This has prompted millions of viewers to seek help and information on the unique range of topics covered on this program. We update our site often so that you can easily view program segments from some of our more recent broadcasts.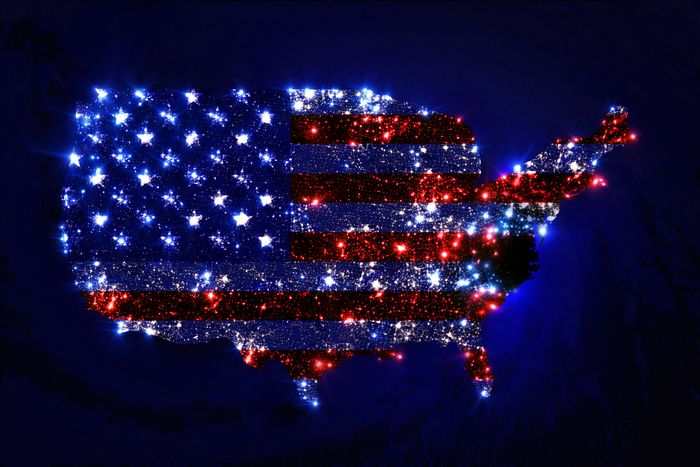 Upcoming Productions
All the editions in markets across America are 30 minutes long and are commercial free. They are broadcast on a local NBC, CBS, ABC, or Fox affiliate, preempting a regular broadcast, which allows AMERICAN HEALTH FRONT to air in high profile time slots that would otherwise be unavailable. Our schedule of our medical news programs that are currently in production are listed here. We update our site often so that the schedule is always current.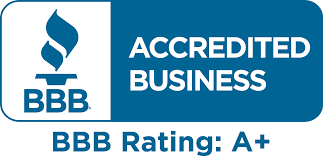 Click on the View Program Page to See Segments Produced and Broadcast on Recent Productions. Click on Upcoming Productions to See Which Productions Are Currently in Process. Click on The Process Page to See Step by Step How Our Team Produces Each Segment. Click on the Contact Us Page to Request Information About Scheduled Productions.