America's Top Source for Medical Technology Since 2002
Directions for Viewing Program Segments
Below are excerpts from recent medical news broadcasts from "American Health Front". While viewing the 'Program Format' excerpt you can get a good view of our program format with an example of how our program opens, leads into the opening feature and then shows how our program closes. Then feel free to click on the various images highlighting various topics from recently produced medical news programs. All segments in each market are custom produced in advance for each participant at the length agreed upon. Remember, when you view segments your download time and the quality of the videos are a factor of your internet connection.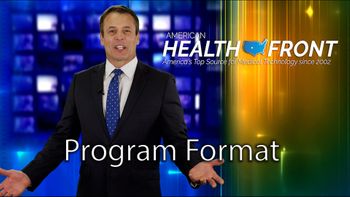 Program Format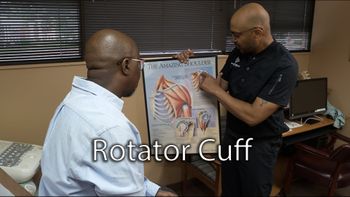 Rotator Cuff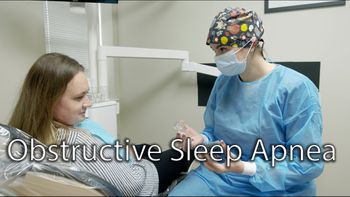 Obstructive Sleep Apnea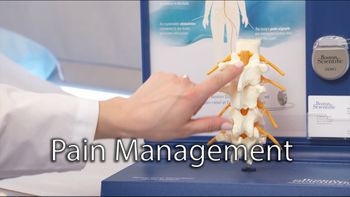 Pain Management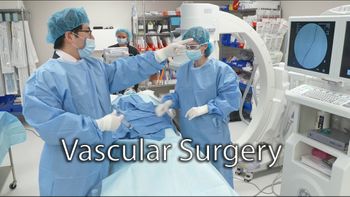 Vascular Surgery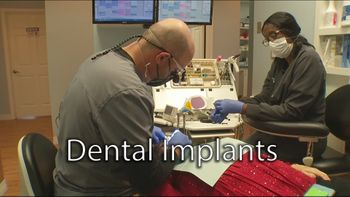 Dental Implants
Cochlear Implants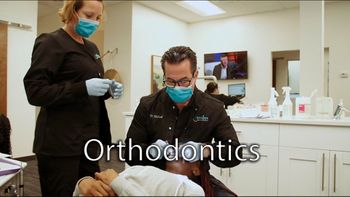 Orthodontics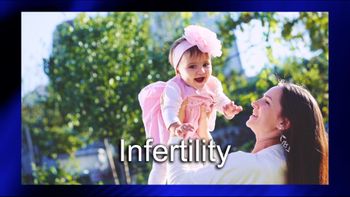 Infertility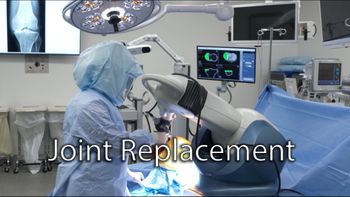 Joint Replacement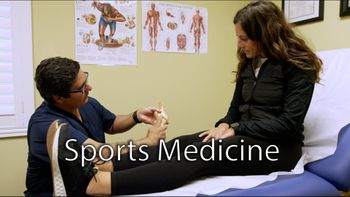 Sports Medicine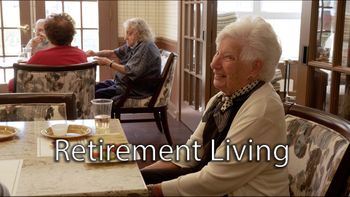 Junpier Village.mp4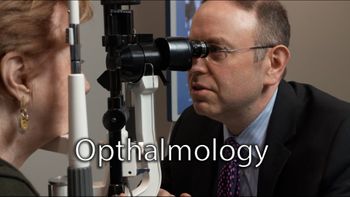 Opthalmology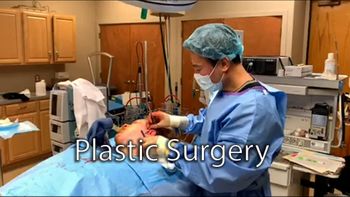 Plastic Surgery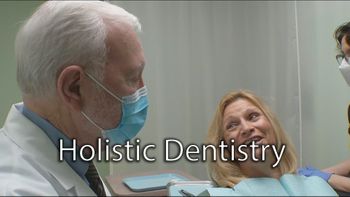 Holistic Dentistry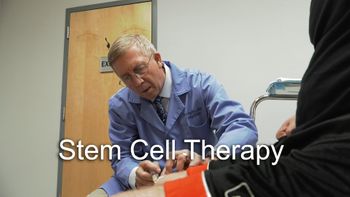 Stem Cell Therapy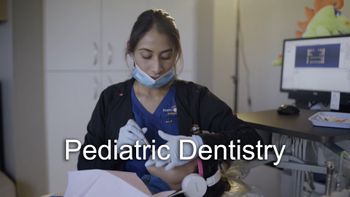 Pediatric Dentistry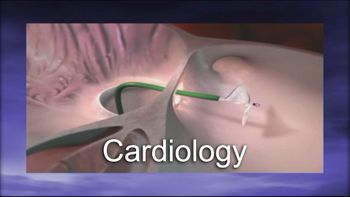 Cardiology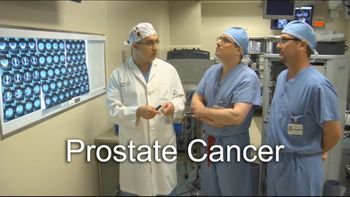 Prostate Cancer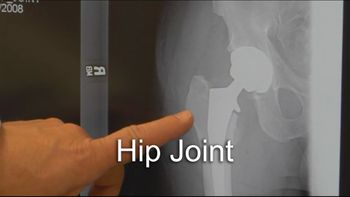 Hip Joint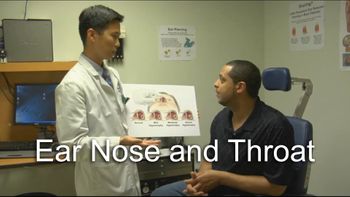 Ear Nose Throat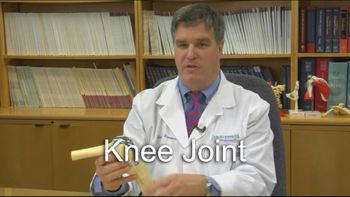 Knee Joint
Click on the View Program Page to See Segments Produced and Broadcast on Recent Productions. Click on Upcoming Productions to See Which Productions Are Currently in Process. Click on The Process Page to See Step by Step How Our Team Produces Each Segment. Click on the Contact Us Page to Request Information About Scheduled Productions.
Thank you for visiting our site. We update our site often so that you can easily view program segments from some of our more recent broadcasts.
Remember, when you view segments from our View Program page, your download time is a factor of your internet connection.